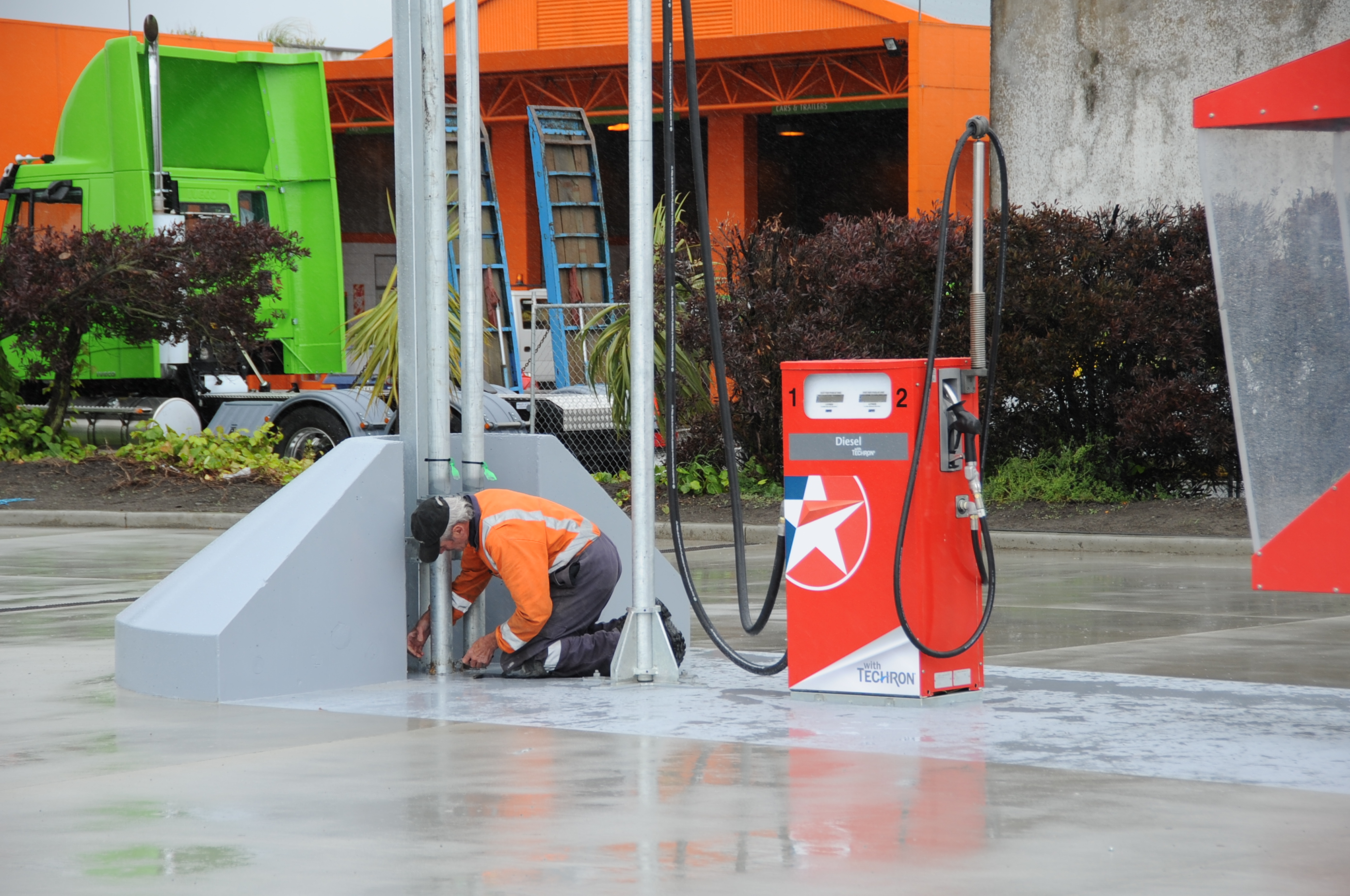 Employment Opportunities
Petrotec is a nationwide company with depots in Tauranga, Palmerston North, Christchurch and Dunedin. We pride ourselves on the standard of our workmanship and are always on the lookout for people who are keen to work hard and are passionate about their trade.
Palmerston North and Christchurch
This role involves attending to the servicing and maintenance of service stations, unmanned fuel sites and oil facilities.
Read More
Christchurch
We seek a young person who is willing to learn and grow within the petroleum industry
Read More